Content you'll want to sing from the rooftops
Copywriter with big ideas that compel action.
I'm here to make words work for you.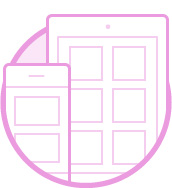 No website can be truly effective without the right website copy. Successful brands know this. Whether  to solidify your brand reputation or even just improve your SEO ranking, great web copy is essential.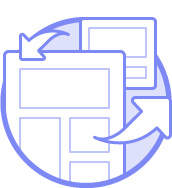 Content marketing is essential to your brand's growth in the digital age. Through high quality original blog content, you can connect with customers and stand apart from your competitors.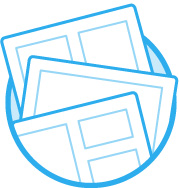 Like all great things, strategy comes first. I can create a coherent, unique content strategy to shape your marketing communications now and into the future. Brand style guides, content plans and more.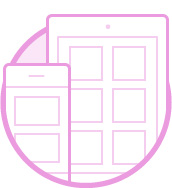 Copyediting
Let me work my editorial magic on your uninspiring proposals, rushed product descriptions or outdated sales copy. I'll save you from unwieldy sentences, jargon and grammar no-nos.
What makes me different?
Well, it's partly that I jump deep into projects, getting to know your team and your offering in great detail. I'm research driven.
I'll write content that you'll want to sing from the rooftops straight to your target market.
I think 'big picture' and approach every copywriting project with the target reader in mind.
Bottom line:
I can help your brand through smart, creative copywriting and a digital content strategy that equals more leads.
Financial services clients
Fashion retail & design clients